* Photo from Mundo Disney
So I'm heading off to Walt Disney World again for a few days. I'm heading out to check out Epcot's Internation Flower & Garden Festival that is going on now through May 16th. This will be a first for me as I normally travel in the cooler months and not during the Spring. Zyrtec and Benedryl will hopefully be good to me for those few days. I'll be broadcasting LIVE via UStream and would hate for everyone to hear me sneeze all day long.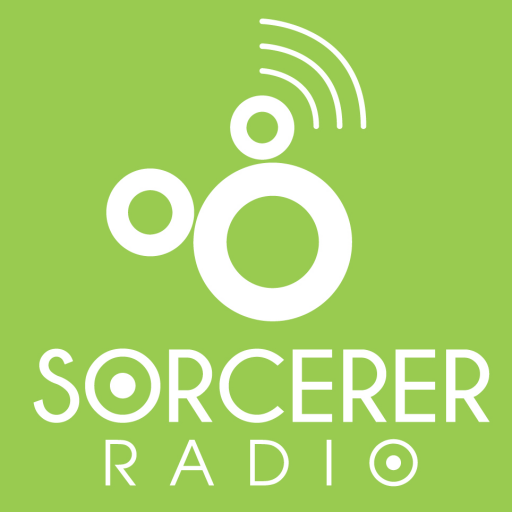 To check out the UStream video log into the Sorcerer Radio chat room and you can find the trip report with photos on the visit the Sorcerer Radio message board. Just visit the Trip Report & Planning thread. I'll also be tweeting when I broadcast LIVE so if you follow me on Twitter you'll know when to check out the feed.
Twitter.com/Cookin_w_Mickey
Cooking With Mickey Blog