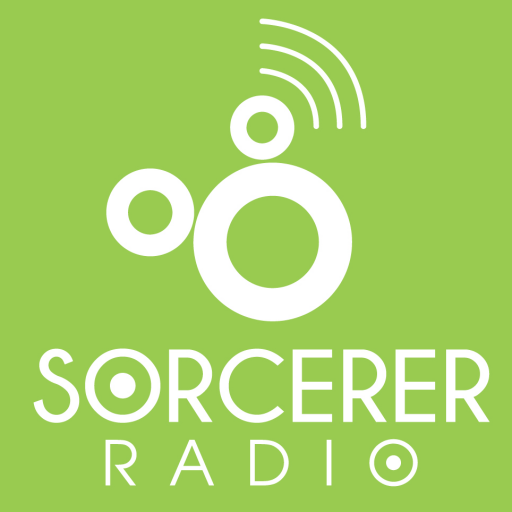 Tune in tomorrow morning to SorCom Review. It is all new! Sorcerer Radio has improved this show with a surprise host panel every week so you never know who you're gonna get.
The SorCom Review is all about the Sorcerer Community. You can get caught up on all of the message board happenings, gossip, new members, birthdays and the hottest forum topics. We'll even give you Walt Disney World Park hours and news.
So tune in tomorrow morning 8 am EST to Sorcerer Radio, http://srsounds.com/.
Twitter.com/Cookin_w_Mickey
Cooking With Mickey Blog